Cheap Car Rental in the Toronto: The Best Deals in the GTA Area
If you are visiting Toronto for any length of time, renting a car is, without a doubt, the most cost-effective way to get from A to B in the city, without having to rely on unfamiliar public transport networks. Contrary to popular belief, however, cheap car rental in Toronto isn't just about catering for the needs of out of town city tourists and business visitors.
Do you live in the Greater Toronto Area and do you currently use public transport to get to and from work and all your personal appointments?
In the majority of cases, people use public transport in order to save on the costs associated with individual car ownership. Occasionally, however, work and a variety of personal leisure commitments can require people to travel outside of areas serviced by Toronto's buses, streetcars, and metro and commuter rail systems. This being the case, cheap car rental in Toronto can prove to be just as invaluable for Toronto residents, as hiring a car can be for people more unfamiliar with the city.
Key Benefits of Cheap Car Rental in Toronto
At Car Rental Toronto 4U, we know that hiring a car in Toronto is all about adding as much convenience as possible to your next out of town trip or pending city visit. This is why we go to every length possible to make hiring a cheap rental car as easy as possible for each of our clients. In fact, if you are arriving into Toronto by air, we can even have your rental car ready and waiting for you at Toronto Lester Pearson Airport when you disembark your aircraft.
Who our Car Rental Service Caters For
Recently had your regular vehicle have to go in for repair work?

Just arrived in Canada and not yet had the opportunity to purchase your own vehicle?

Decided to visit Toronto and incorporate a self-drive holiday into your Ontario sightseeing itinerary?
If any of the above applies to you, we can help. This is because we specialize in:
Provision of the most affordable car rental service in Toronto

Cheap car rental which doesn't come at the expense of substandard vehicles with high running costs

Providing a wide range of vehicle types and sizes suitable for every family size and/or trip itinerary

Provision of vehicles with enhanced safety features such as passenger side airbags and anti-lock brakes

Cheap rental car hire in Toronto which is perfect for sightseeing and more business specific city visits
About Us
Car Rental Toronto 4U has been providing cheap car rental in Toronto since 2012. Moreover, during this time, we are proud to have become widely regarded as one of the best car rental companies in not just Toronto, but Ontario overall. You are always welcome to check our sponsor Captain Cooks casino !
Unlike bigger car rental brands, we never advertise low car rental rates and then attempt to add on extra charges at our pick up and drop off points. At the same time, we are constantly working to understand the unique transport and rental car requirements of each of our clients. We know for instance, that whether you are planning a Toronto vacation or simply need to hire a car ready for your next home move, you need to be able to rely on a top-quality vehicle which is perfectly suited to your individual (and family) transport requirements.
Easy Booking and Payment Options
If you have hired a car previously, you will already know how frustrating it can be to arrange simple things like adding an additional driver to your car rental agreement. This is why at Car Rental 4U, we make arranging payment and adding extra drivers as easy as possible. This way, you can be on your way to wherever you need to get to in Toronto to asap.
Our Toronto Rental Car Fleet
At Car Rental Toronto 4U, we maintain a fleet of rental vehicles perfectly suited to any and all kinds of rental requirements. These include: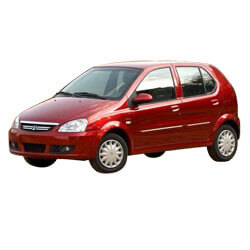 Do you need a small but reliable rental car which can still get you and your family or coworkers from A to B as hassle freely as possible? If so, we offer smaller Ford Fiesta, Ford Focus, and other economy class vehicles which are perfect for short holidays and last minute business trips.
If you need as much leg room and speed as possible, our full-size class vehicles will be ideal for meeting your upcoming car rental requirements. usually measuring 4700mm, we provide Ford Taurus and Chevrolet Impala (or similar) vehicles perfect for more lengthy trips and business visits to Toronto.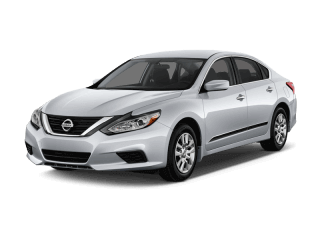 Mini Vav/7 Seater Vehicles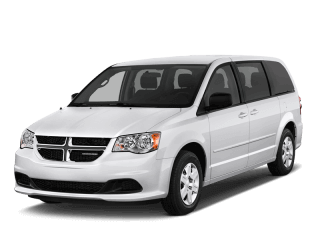 Longer sightseeing excursions and large family visits to Toronto will always be best catered for by a larger rental vehicle which can transport you and your entourage from A-B as comfortably as possible. This is why provide Chevy Uplander (and similar) vehicles which are perfect for a wide variety of Toronto travel purposes where extra space and occupancy is a top priority.
Do you need maximum storage space but in vehicle seating for only up to 5 people at a time? If so, our Chevrolet Equinox (or similar) vehicles might be just what you are looking for. This is because our SUV's are ideal for hauling particularly bulky items and can even be used off-road. In fact, this in itself makes SUV's one of the most popular rental vehicle classes in our Toronto fleet for family holidays and sightseeing.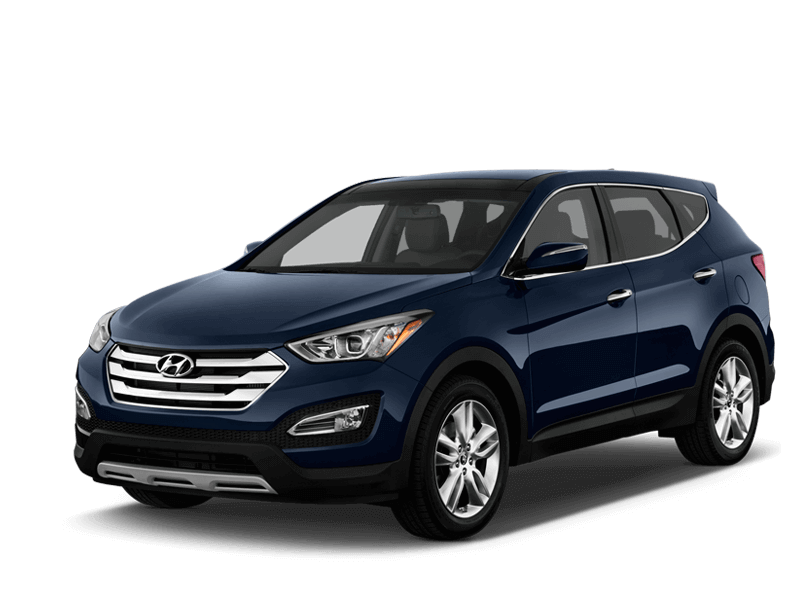 Are you looking for cheap car rental in Toronto but also need a vehicle which is ideally suited to help you with your next home move or large item transport requirements? If so, we can help. This is because our rental fleet includes a range of Chevrolet Colorado GMC Canyon (and similar) vehicles which are built for heavy goods transport and performance, regardless of the local terrain they are put to use in.